Who we are
History
Grigoryan Law Group® [GLG] was established in 2007 with the aim of offering a comprehensive range of commercial legal advice to investors and businesses with operations in Armenia.
From the very beginning, we used to serve our clients with rendering them quality legal advice and representation on a wide range of issues. Replacing in-house legal functions of large enterprises the Firm had also to cover the full spectrum of the enterprise legal issues and to establish its presence in all the regions of Armenia. During the first decade of its activity, GLG has become one of the leading local law firms with a permanent staff of 25 lawyers (nearly half of them being licensed advocates, members to the Chamber of Advocates of Armenia), distinguishing the Firm on the Armenian market, and enabling it to provide prompt and high-quality legal services.
As a result of a diligent and effective work, we have established a stable and professional team of advocates and consultants who are always ready to direct all their efforts, skills, professional expertise and business experience towards creating the best possible legal products for our clients. Being always focused on understanding and serving our clients' needs, GLG executes the most convenient forms of cooperation when delivering services.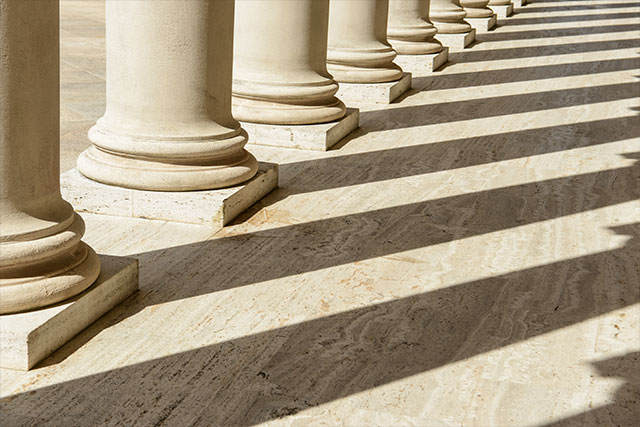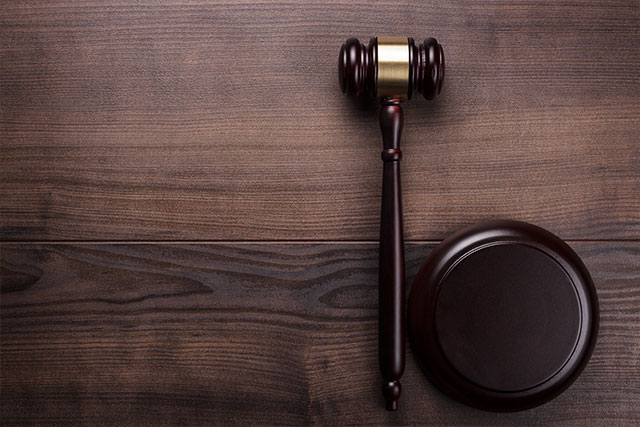 Mission
We are committed to understand the clients' businesses, their expectations and needs, finding ways to their complete satisfaction.
Values
We do not use the clients' resources for the realization of our own ambitions, instead, we focus all their resources on solving the problems they face, applying our professional knowledge, experience and skills – with full dedication for maximum efficiency.
We seek to put creativity in everything we do, by developing an environment where the legal thinking comes first, emphasizing the out of box thinking with a constant focus on innovations and a productive search for non-standard solutions.
We value personal and professional moral qualities, following the high ethical standards, never retreating or giving up.
We give our country a clean jurisprudence, without clogging it with corruption.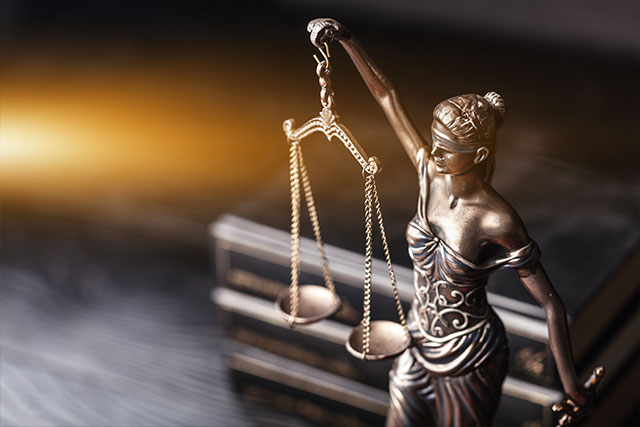 What We Do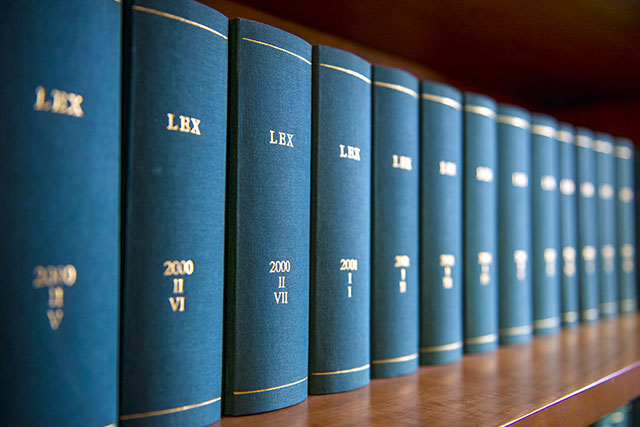 Industries
GLG's Armenia energy sector practice has become a key competency of the Firm, distinguishing it on the market. Over the past decade, we have developed a unique and in-depth insight into the energy sector, provided legal advice and cooperated with:
Governmental entities, such as the Ministry of Energy Infrastructures and Natural Resources and the Public Services Regulatory Commission, supporting to and participating in preparation of regulations for the energy sector, including: numerous revisions of the rules of supply and use of electricity, rules for network connections, and mandatory templates for Power Purchase Agreements (PPAs), the new Grid Code, Market Rules, as well as Energy Law amendments, revision of legislation on Public Private Partnerships (PPPs),

Energy companies (including all types of energy producers and distributors) on preparing legal agreements and processes for managing energy projects

International financial institutions, such as USAID, EBRD, KfW, World Bank, and ADB, on developing energy projects and programs, as well as advising on the legal framework in Armenia.
Services
Energy Law

Environment and Regulatory

Land and Natural Resources

Legal Due Diligence

Real Estate

Telecommunication

Mass Media and Intellectual Property

Corporate Governance and Compliance

Mergers and Acquisitions

Taxation

Legal Risk Analysis and Strategic Planning

Litigation Arbitration and Dispute Resolution

Labor Disputes

Debt Collection

Family Relationships

Banking Activity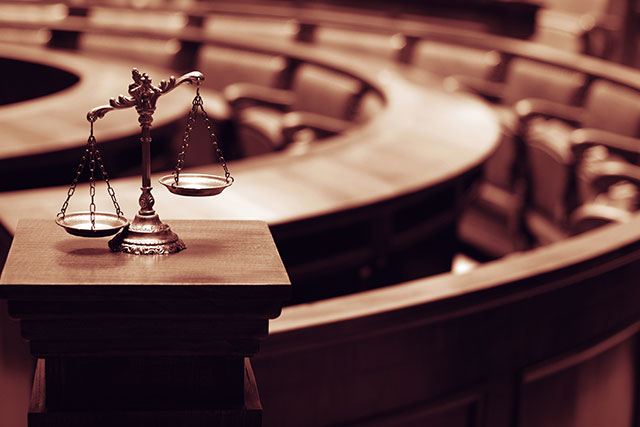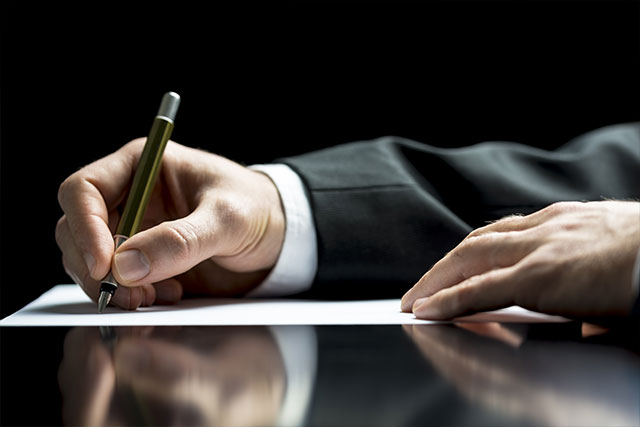 Clients
«Electric Networks of Armenia» (ENA), «HrazdanPower Company» (Hrazdan Thermal Power Station), «International Energy Company» (Sevan-Hrazdan Hydro Power Plants' Cascade), «MetsamorEnergoAtom» (New Nuclear Power Plant project), «Ucom» LLC (Ucom), EnergoImpEx, Buy.am are among our clients.
Services rendered to all the aforementioned clients have also included direct and immediate relations with the appropriate foreign holding companies (INTER RAO, RusHydro, AtomStroyExport/NIAEP, Rosneft/Rosneftegaz).
Besides rendering services to companies of the energy sector, our Firm has experience in cooperating with organizations operating in the field of telecommunications (Due Diligence of "Orange Armenia" CJSC) and in the field of Mass Media ("Armenian Public TV" and "Dar 21" CJSCs).
Among others, the Firm has served its energy sector clients in a number of projects, which included cooperation with such international organizations as EBRD, EABRD, KfW, Worley Parsons (for MEA), World Bank / Doing Business.
Our Firm has as well a lot of experience in supporting transactions of purchase and sale of energy companies. In the frame of such activity, the Firm renders services for the potential buyers (investors), in particular, investigation of a business' legal aspects prior to conclusion of a transaction (Due Diligence), as well as drafting all necessary documentation and their coordination with the respective authorities.
Projects
We have been involved in and managed various projects in diverse domains offering legal assistance to our clients. A few examples at a glance:
Legal assistance to construction of new nuclear power plant. The Firm was engaged to work on legal matters related to construction of new nuclear power plant in Armenia (the total amount of investments estimated US$6 billion). Establishment of a joint venture of AtomStroyExport/RosAtom with Armenian Government, including drafting of a joint venture agreement and comprehensive advice on the applicable regulations were coordinated on our side. Drafting necessary legislative amendments, legal support to the acquisition of licenses and permissions, as well as to the client's further operations, were performed.
Legal assistance to major equipment rehabilitation projects (such as the ENA 17 high-voltage substations' rehabilitation and the IEC Kanaker/Yerevan HPPs rehabilitation projects). The work covered drafting and legal expertise of the contracts with both foreign and local suppliers and contractors, as well as loan contracts. A number of disputes, arisen concerning the performance of the parties within projects, were successfully resolved either through mediation or through the court.
Legal assistance for transactions of purchase and sale of energy companies, including services for the potential buyers (investors). In particular, the investigation of a business' legal aspects prior to conclusion of a transaction (due diligence for "RusHydro" PJSC in connection with acquisition of "International Energy Corporation" CJSC), as well as preparation of all the necessary documentation and their coordination with the correspondent authorities (in connection with acquisition of "Electric Networks of Armenia" CJSC) was conducted.